Paul Gilland
Psychotherapist
Welcome to ClearMind CBT.  
My name is Paul Gilland and I am an accredited Cognitive Behaviour Therapist (CBT) and EMDR Therapist (Eye Movement, Desensitisation and Reprocessing Therapist).  I have over 20 years experience of working in Mental Health.
Please explore my site and watch some of the links to short videos and see if these therapies are for you.
During these uncertain times, all my therapy can be offered online through Zoom.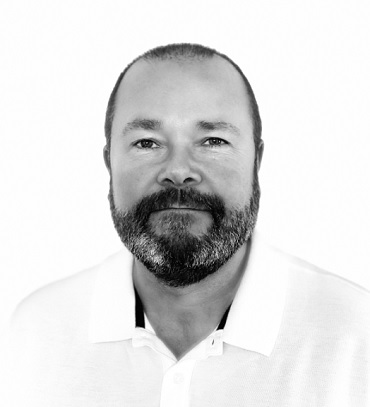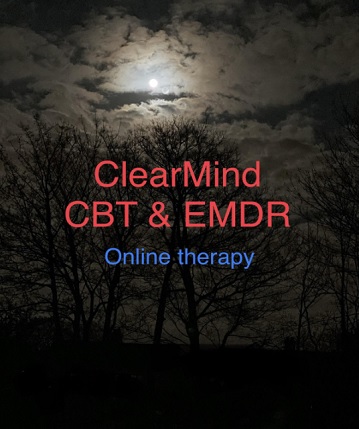 Contact
Please enter your email and message